Illinois Window Service | Joel De La Cruz | Phone: 847-344-8824 | Email:
Service@IllinoisWindowService.com
Professional Window and Door Service / Fully Insured
Cedar Ridge Estates Residents:


Cedar Ridge residents, thank you for inquiring in regards to our mailer. Just as background,
Illinois Window Service
was part of the service team that helped maintain the quality of your windows during the construction phase, and warranty phase when
Orleans Homes
built
Cedar Ridge
. With that in mind, we know your windows, and patios doors well ! The vinyl windows in your homes most likely were manufactured by
Silverline
, or
Alenco
windows. We have an established relationship with these vendors, and can still get warrantied glass for you if you qualify under their guidelines. For example,
fogged up windows (seal failure)
in most cases, is covered under your warranty, you could get free replacement glass, but the labor would not be covered.
Window and Door Services you could benefit from due to our expertise include:
Window and Door Adjustments
– Do your windows or doors operate poorly? Our professional experience can help you eliminate 'air infiltration', or 'water leaks'.
Engery Savings
– We can add 'heavy duty' weather stripping for as little as $10 / window.
Vistit our energy saving page. (click)
New Products
– Do you need 'Side Lites', a 'Storm Door', 'Locks and Handles', 'Replacement Glass'?
Contact Us
to setup Service or if you have general questions about a project, we are available on
Saturday
as well as during the week.
Windows Service and Repair: Acorn Windows, Alenco Windows, Andersen Windows, Crestline Windows, Eagle Windows, JELD-WEN Windows, Lincoln Windows, Marvin Windows, Republic Windows, Silverline Windows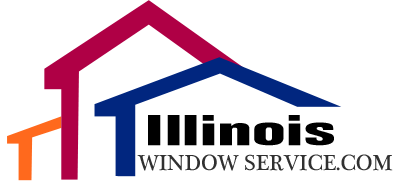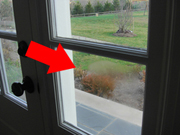 Fogged Windows - 'Seal Failure'

Are any of your windows 'Fogged Up' ? Does it look like there is moisture between the panes of glass? This could be 'Seal Failure', which is often covered by your Window Warranty'. Contact us today for an inspection, or general information.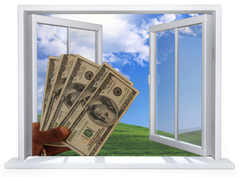 Air leaks (air infiltration) can account for 30 to 40% of the home's overall heat and cooling loss.

"Se Habla Español"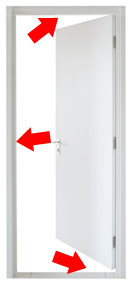 - Glass Inserts for Doors
- Side Lite Inserts
- Door Locks and Handles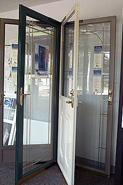 - Storm Door Installation and Service
- Door Adjustments and Replacements
- Glass and Window Replacement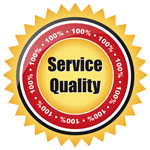 Quality Window Service

Seeing that I am a new homeowner in Mill Creek, I have had numerous service technicians, contractors, and salesmen in my home. Joel is the first I was ever inclined to compliment on his service !! You should feel confident that he is providing respectful and courteous service.

With many thanks,

Rebecca E.
Geneva, IL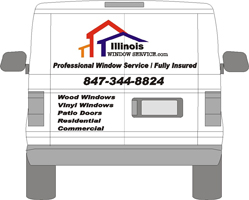 Illinois Window Service | Joel De La Cruz | Phone: 847-344-8824 | Email:
Service@IllinoisWindowService.com
Commercial, and Residential Window and Door Repair, Installation, and Service